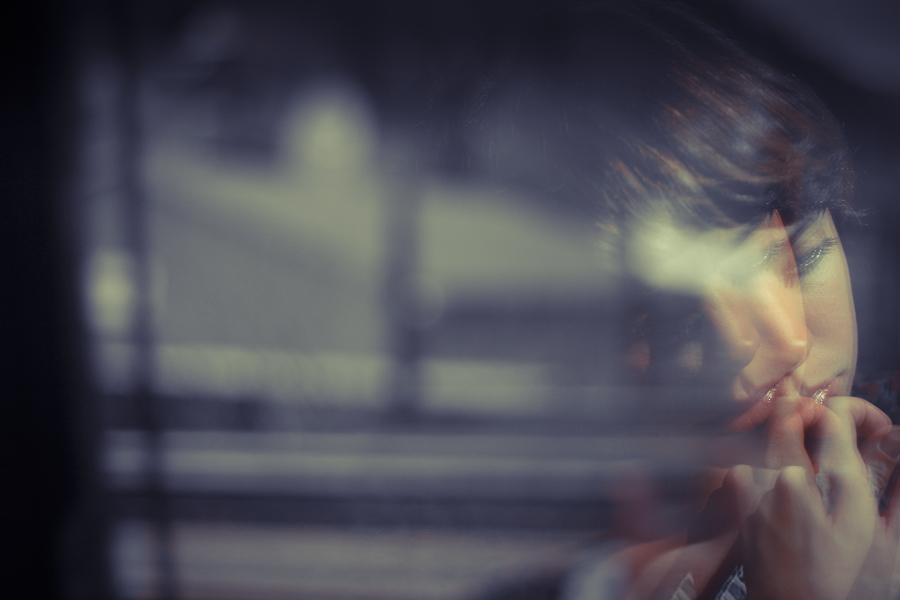 My name is Araí Moleri
I am a photographer and retoucher from Montevideo, Uruguay.

I have a degree in Industrial Design and 3 years of study at the school of Visual Arts.
In the last years, I`ve been working as a photographer for portraits, fashion, architecture, beauty, products, jewelry, food, music, retouching and personal projects.
www.araimoleri.com
Instagram: @aramolara
Licensing Partner Gallery Stock
licensing@gallerystock.com